Property Bridging
Quick Property Bridging Finance Solutions
Looking for property bridging finance companies in South Africa? Apply now and get a quick cash advance on your property loan to unlock funds now.
GET PROPERTY BRIDGING FINANCE
Unlock opportunities, accelerate growth and pave your way to financial freedom with our property bridging loans. Don't let your dreams wait for paperwork; bring them to life right now! Explore our diverse range of loan options, tailor-made to fit your unique needs. Whether you're a homeowner awaiting sale proceeds, an estate agent needing early commission, or a property investor looking to purchase swiftly, our custom property bridging finance solutions are designed for you.
EXPLORE OUR PROPERTY FINANCE SOLUTIONS
Sellers Proceeds Loan
A seller's proceeds loan allows property sellers to receive up to 75% of their sale proceeds before property transfer. This financial tool provides immediate liquidity, enabling you to fund your next move seamlessly.
Home Loan
A home loan, or mortgage, is a financial tool that lets you buy a property by spreading the cost over a period of years. Flexible repayment terms and interest rates make home ownership accessible, turning property dreams into reality.
Estate Agent Commission Bridging
Estate Agent's Commission Bridging Loans offer instant access to your property sale commission before transfer. Get up to 75% of your commission immediately to keep your business thriving, ensuring steady cash flow.
Rates/Transfer Duty Loan
Municipal Rates and Transfer Duty Loans provide immediate funding to cover property transfer costs and municipal rates. No need to wait for capital; secure your property swiftly with our flexible, tailored financing solutions.
Bond Bridging Advance
A Bond Bridging Advance offers immediate access to funds from a bond registered over your property, even before final bond payout. Enhance your cash flow and realize your financial plans faster with our unique solutions.
Levy Bridging Loan
A Levy Bridging Loan provides immediate funds to cover property levies due at the point of sale. Ensure a seamless transition with no financial hiccups; our tailor-made solutions are crafted to give you the edge in property transactions.
Loan Against Property
Unlock capital from your bond-free asset with a loan against your property. Utilize our loans to access funds swiftly, turning your property into an immediate source of cash for any purpose you desire.
Property Developers Finance
Developers bridging finance can be obtained, where a property developer has almost completed or has completed a property development project and needs to get access to some of the funds due from the sale of units built.
Commercial Property Finance
Commercial Property Finance or Interest-Only Bonds provide funding for your commercial real estate needs. Pay interest only for a set term, thereby managing cash flow efficiently while investing in your business growth.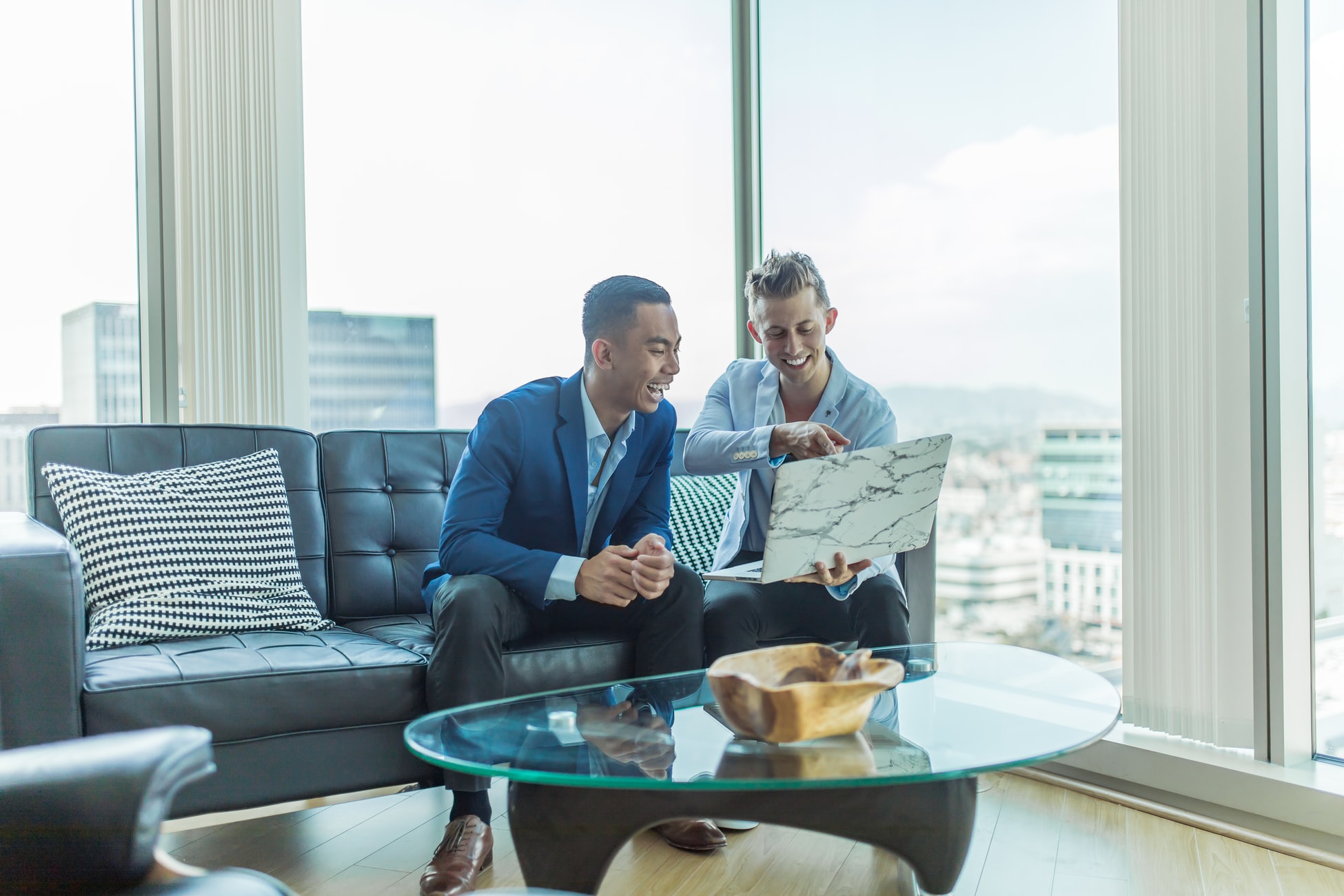 Everything You Need In One Place!
Every property bridging loan you'll ever need!
Hold on…what is bridging finance?
Property bridging finance is a fancy way of saying "short term property loan." This cash advance gives you the ability to pay for costs related to buying and selling property such as transfer duties, rates advance and early access to sold property profits.
Access funds during sale of your property
Pay rates and levies in advance
Get money for deposits, transfer duty and legal fees
Get your sale commission early
Frequently Asked Questions
Q: What is property bridging finance?
A: Property bridging finance is a short-term loan that allows you to access funds from your property transaction before it's complete. It's a bridge that helps you manage cash flow between selling and buying properties.
Q: How does property bridging finance work?
A: Property bridging finance works by lending you a percentage of your sale proceeds or expected funds before the sale or transaction is finalized. Once the transaction completes, the loan is repaid in full.
Q: What is the minimum deposit for a bridging loan?
A: The minimum deposit for a bridging loan varies by lender, but typically, you may not need a deposit at all. It's best to discuss this with us to get accurate information based on your circumstances.
Q: What is the monthly interest rate on a bridging loan?
A: The monthly interest rate on a bridging loan can vary based on the lender and your specific situation. Rest assured, we offer competitive rates. Get in touch for a custom quote!
Q: How long does bridging finance take?
A: The duration of bridging finance can vary based on the specifics of your property transaction. Typically, bridging loans are arranged within a few days to a couple of weeks.
Q: Can I get a loan for transfer costs?
A: Yes, you can! Our Transfer Duty Loans are designed to cover transfer costs, ensuring a seamless transaction.
Q: Can I use property bridging finance for any property?
A: Property bridging finance can be used for residential, commercial, or even agricultural properties. As long as there's a clear exit strategy, you're good to go.
Q: Can I access property bridging finance if I have bad credit?
A: Bridging finance is primarily concerned with the property value and transaction details, not just your credit score. Let's discuss your options!
Q: What happens if my property sale falls through?
A: We understand that property transactions can be unpredictable. If a sale falls through, we'll work with you to figure out the best course of action.
Q: Is property bridging finance a secured loan?
A: Yes, property bridging finance is secured against the property involved in the transaction, providing assurance to the lender.
Q: How much can I borrow with property bridging finance?
A: The amount you can borrow largely depends on the value of your property and the specifics of your transaction. We're here to guide you on this!
Q: Can I pay off my bridging loan early?
A: Absolutely! If you find yourself in a position to repay the loan early, that's not a problem. We believe in flexibility and convenience for our clients.
Q: Can property bridging finance help me if I'm buying at an auction?
A: Yes, indeed! Property bridging finance is an excellent tool to secure funds swiftly for auction purchases, providing you with a competitive edge.
Q: Is there an age limit for applying for property bridging finance?
A: While age might impact some loan types, with property bridging finance, the focus is on the property and transaction details, not the borrower's age.
Q: Can I use property bridging finance to buy a second home?
A: Yes, property bridging finance can facilitate the purchase of a second home. It's a great way to manage cash flow between transactions.